Guidelines for applicants
This document is intended to provide a support and a guidance for the candidates preparing to apply for a GNeuS fellow.
Please note that this document does not replace the information contained in the GNeuS Call for Applications. In the case of any conflicting information, the latter prevails.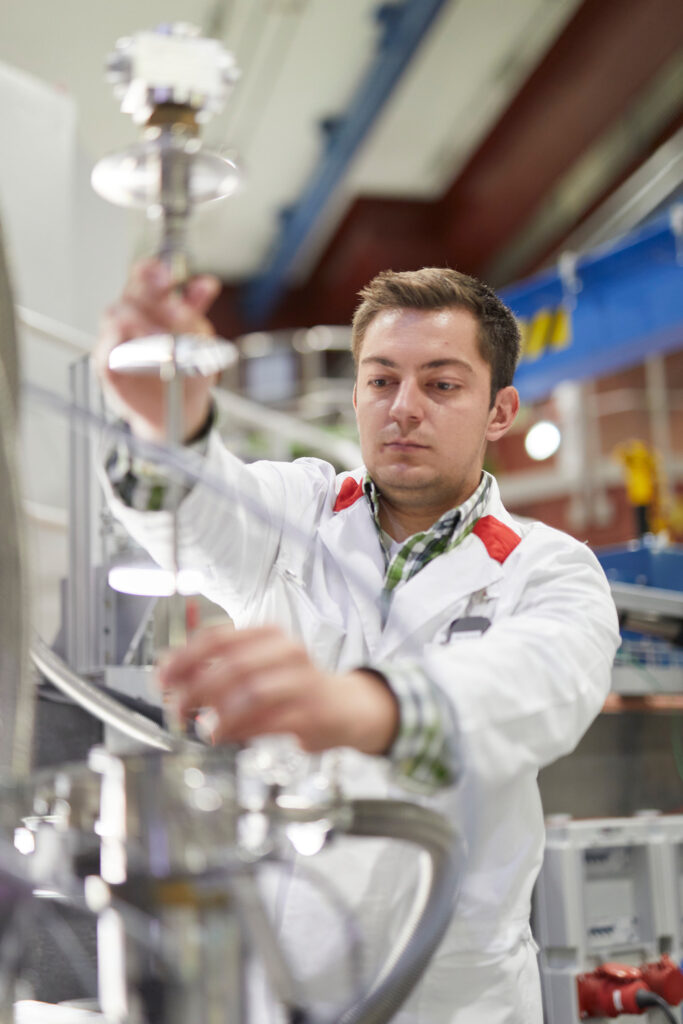 Photo credit: Bernhard Ludewig, TUM