Photo credit:
Juli Eberle,
Andreas Heddergott, Bernhard Ludewig and Wenzel Schürmann from TUM
The Objective of the GNeuS COFUND programme: build the next generation of neutron scientists!
Join us and benefit from a structured, global, interdisciplinary and intersectoral approach in response to the challenges facing the future European neutron landscape at one of the top five facilities worldwide, MLZ.
The first call closed on 15th of January 2022.
The second call closed on 18th of January 2023.
The third call has opened on November 1st, 2023, 00:00 (CET) and the submission deadline will be on January 17th, 2024, at 18:00 (CET). Guidelines for applicants are available by clicking below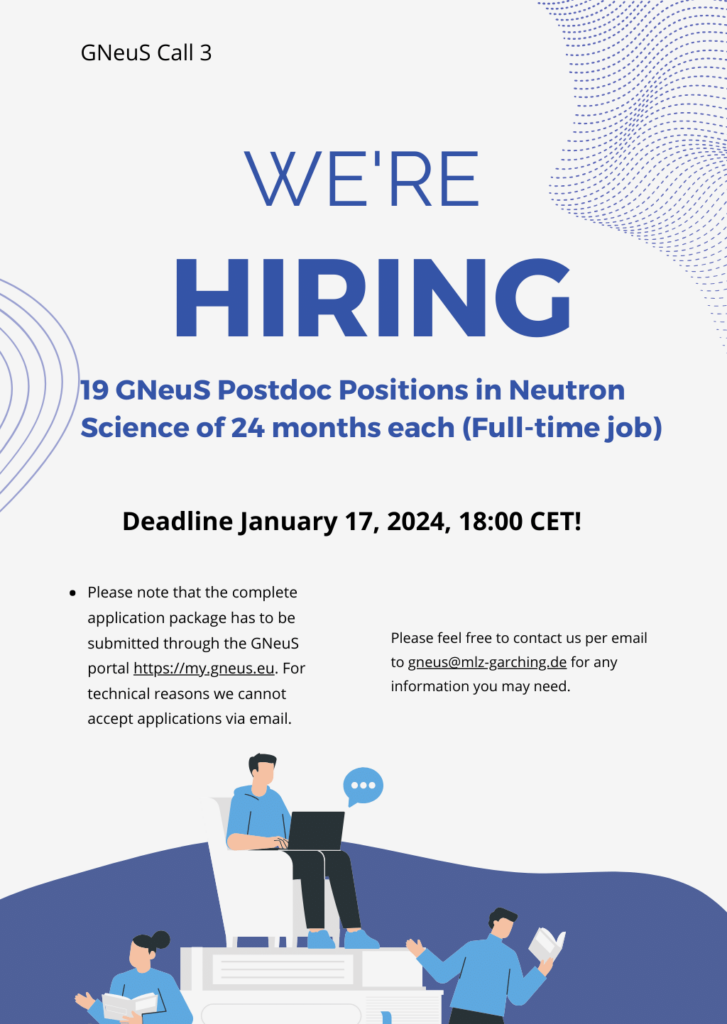 What is GNeuS?
GNeuS is a MSCA co-funded programme that will offer a total of 45 fellowships, each for a typical duration of 24 months. Implementation will be achieved in three recruitment calls (15 fellows recruited per call), organised in November 2021, 2022 and 2023. The first call, closed on 15th January 2022, enabled to select 15 researchers among 30 applicants. The second call closed in January 23.
The GNeuS programme is specifically created for outstanding researchers who received their PhD not more than 6 years or with an equivalent of 10 years' FTE research experience.
This new generation of neutron researchers will be educated within GNeuS to be able to meet future challenges offered by neutron technology and to create a broad, united community of neutron experts embracing all scientific disciplines and neutron techniques, enabling them to take full advantage of world-leading facilities such as the ESS in the future.
You want to be part of this adventure? Design a research project and submit your application!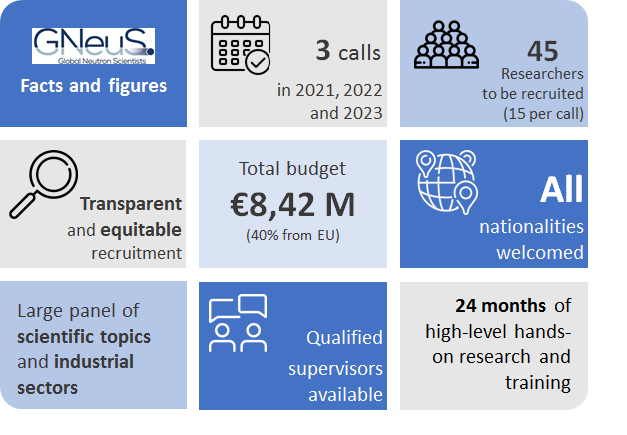 Submit your application
The first call opened on 1st November 2021 08:00 (CET) with the deadline for submission on 15th January 2022 18:00 (CET). Results were published around mid-May 2022.
The second call opened on 1st November 2022 08:00 (CET) with the deadline for submission on 16th January 2023 18:00 (CET). Results will be published around mid-May 2023.
Next and last call will open on 1st November 2023 00:00 (CET) with the deadline for submission around mid January 2024.
Please read the all information already available on the website including the "Guidelines for applicants Call n.2" to prepare your application (new guidelines for applicants will be available in September 2023).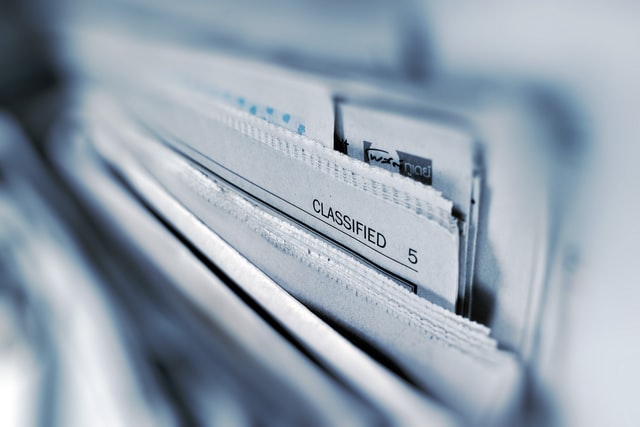 We would like to thank Wenzel Schürmann, Bernhard Ludewig and Andreas Heddergott from TUM as well as Juli Eberle for the pictures provided that illustrate most of the GNeuS website pages.