Application package
The application package consists of the following documents, described below.
Templates can be downloaded by clicking on the name of the document.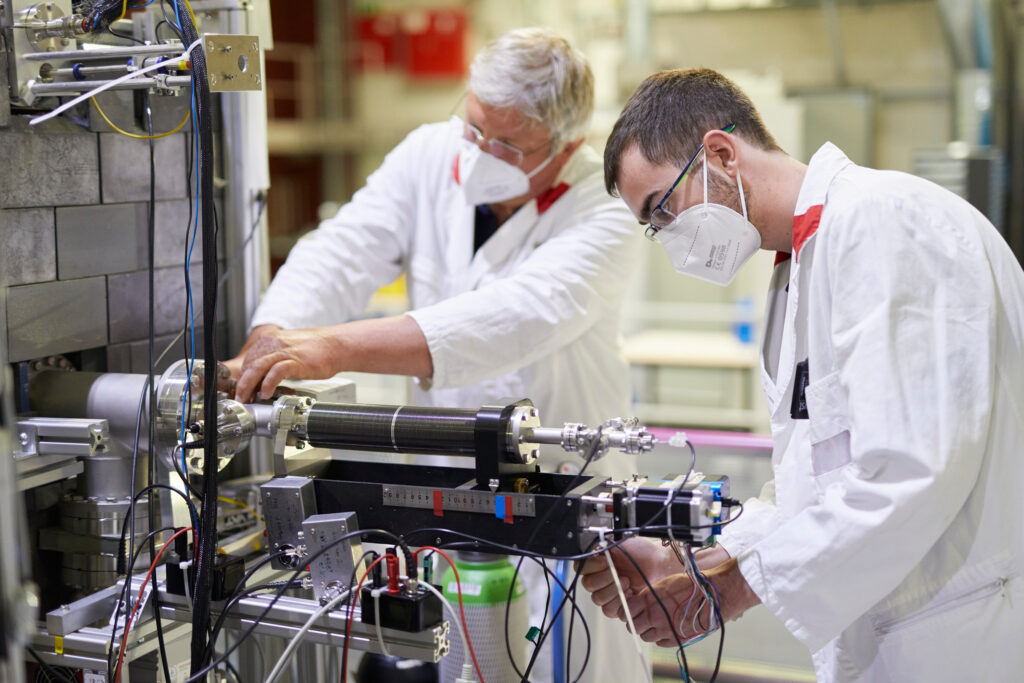 Photo credit: Bernhard Ludewig, TUM
Video interview
The applicant will find in the application submission on the GNeuS portal a link to an automatic interview system, which asks for questions and the candidate shall answer within the given time. This step cannot be interrupted and shall be finalized once it has started.
Two reference letters
The applicant shall provide two reference letters by two supervisors, or similar positions, of past research. They have to be provided in English and in pdf format.
Other documents
The Applicant may include other documents the are considered important for the assessment of the submitted application.
The document shall be uploaded in the pdf format.