Application package
The application package consists of the following documents, described below.
Templates can be downloaded by clicking on the name of the document.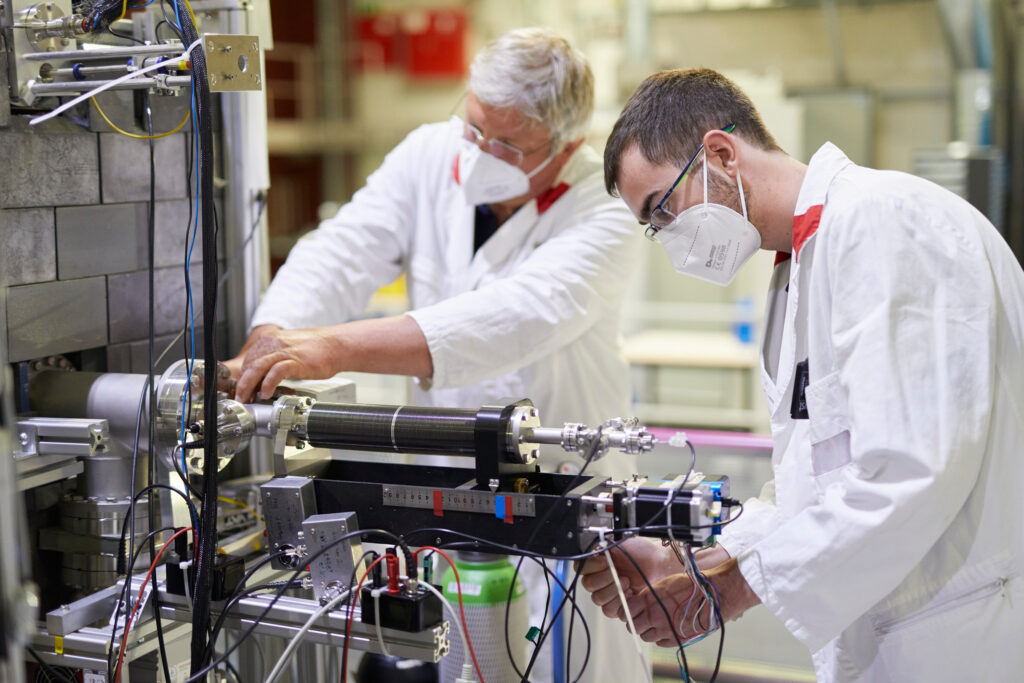 Photo credit: Bernhard Ludewig, TUM
Personal Career Development Plan (PCDP) - online module
The Personal Career Development Plan is a plan established by each recruited Fellow with his/her personal supervisor(s) ("Supervising Team") for training activities for 24 months. It shall comprise the recruited Fellows training and career development needs (including transferable skills and meaningful exposure to both private and public sector) and scientific objectives as well as the measures foreseen to meet these objectives and a description of his/her initial training activities.
Please note that the first four sheets of the PCDP (General Information, Overview, Secondments, Long-Term career objectives) are mandatory at the time of the submission, while the other six ones (Networking, Scientific training, Teaching and Supervision, Soft Skills, Entrepreneurship skills and Scientific publication) are not mandatory at the time of the submission.
The PCDP is available as an online module, no template available.
Video interview
The applicant will find in the application submission on the GNeuS portal a link to an automatic interview system, which asks for questions and the candidate shall answer within the given time. This step cannot be interrupted and shall be finalized once it has started.
Two reference letters
The applicant shall provide two reference letters by two supervisors, or similar positions, of past research. They have to be provided in English and in pdf format.
Other documents
The Applicant may include other documents the are considered important for the assessment of the submitted application.
The document shall be uploaded in the pdf format.