Candidate eligibility requirements
The candidate shall fulfil the following key requirements at the call deadline, i.e. January 18th, 2023 (for Call n.2):
possession of a doctoral degree or at least four years of full-time equivalent research experience,
at least one original publication in a peer-reviewed journal,
background in a neutron scattering technique,
a complete application package submitted through the GNeuS application portal (see application package)
the proposed research programme may include up to three secondments with at least one mandatory secondment in a non-academic partner organization,
MSCA mobility rules: researchers may not have resided or carried out their main activity (work, studies, etc.) in the country of their host organization for more than 12 months in the 3 years immediately before the co-funded programme's call deadline. Compulsory national service, short stays such as a holiday or time spent as part of a procedure for obtaining refugee status under the Geneva Convention, will not be taken into account.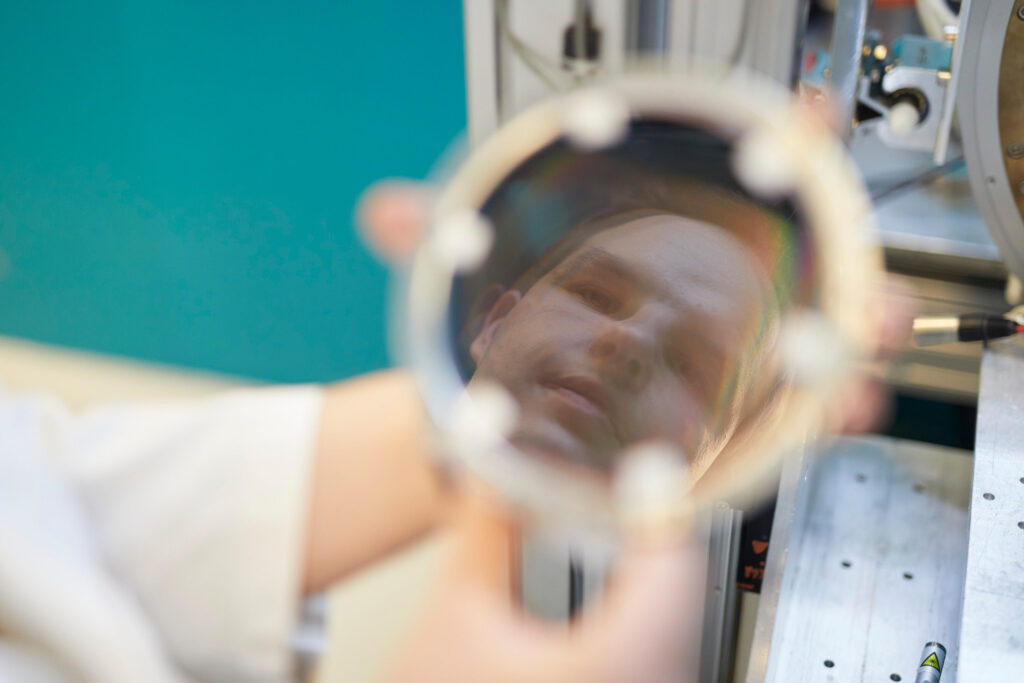 Photo credit: Bernhard Ludewig, TUM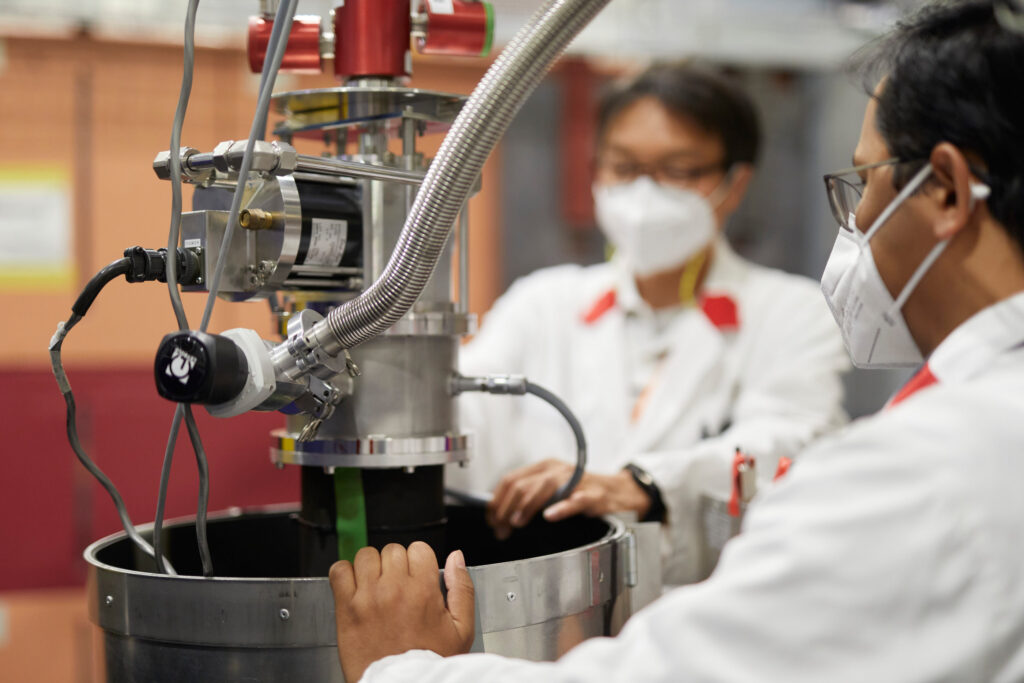 Photo credit: Bernhard Ludewig, TUM
Application eligibility requirements
To be declared eligible, applications need to fulfil several requirements:
The project proposal must be within the scope of the GNeuS project.
Applications should be written in English
All the sections of the application form must be fully completed, in the indicated length limits.
Applications must be submitted through the online submission system (Applications sent by email or postal mail will not be considered).
Applications must be submitted before the deadline.
It is mandatory to indicate at least one non-academic hosting institution in the application. Prior to the application, the applicant is highly encouraged to contact the Host Institution(s) and the future supervisors to design the best possible application. The potential project supervisors are listed on the GNeuS website with their fields of expertise and can be contacted by the applicants for information about available resources, instruments, and scientific and professional knowledge in their particular field of interest.
These criteria will be applied rigorously.
An application can be declared ineligible, at any time, if it does not meet all these requirements.