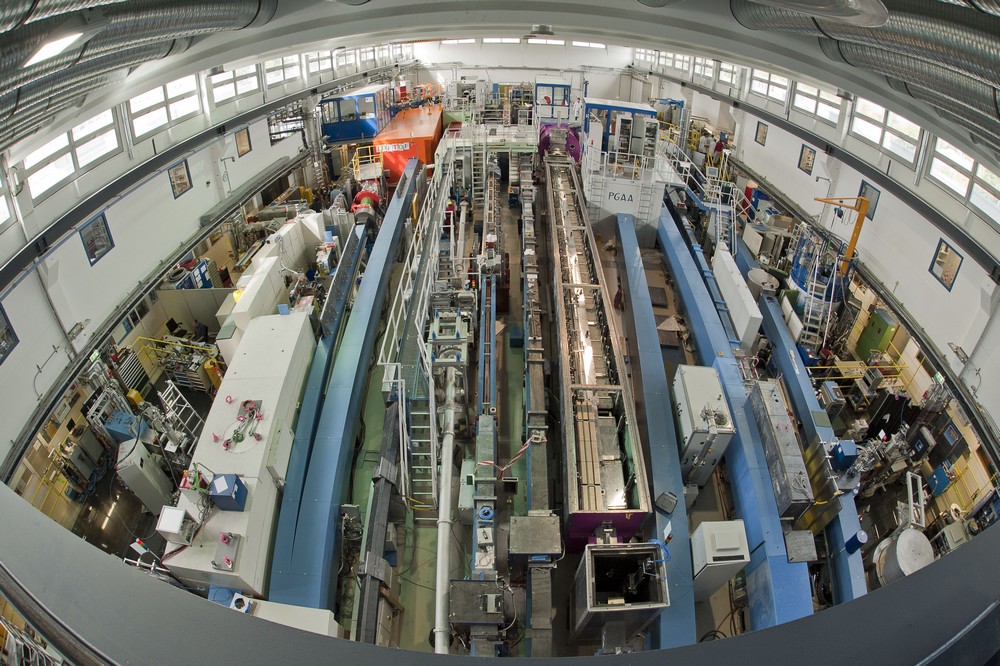 Photo credit: Wenzel Schürmann, TUM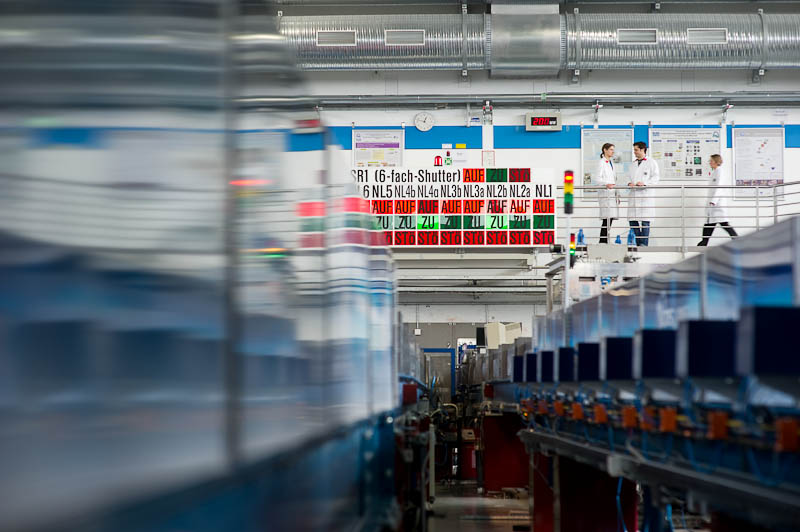 Photo credit: Wenzel Schürmann, TUM
To apply
Beyond the public pages, the GNeuS web portal includes an User Area with restricted access. The candidate shall create her/his own account at the page (link).
In the registration form, the candidate is asked to provide the requested information of the mandatory fields. After the registration, a confirmation email is sent by the GNeuS portal. By clicking on the available link, the candidate can confirm the new account and can login.
All requested documents or information will be submitted through the portal.
Calls implementation
The GNeuS programme will offer a total of 45 fellowships, each for a typical duration of 24 months. Implementation will be achieved in three recruitment calls (15 fellows recruited per call), organised in November 2021, 2022 and 2023.
The contracts shall start 6 months maximum after the results are published.
The first call will open from 1st November 2021, 8.00 (CET) and will close on 15th January 2022, 18.00 (CET).
The call process is summarised in the graph on the right-hand side.